Calgary Swag Sourcing Since 2005
Search our swag catalogue or ask us to help.
A swag company's accepted role is to put your logo on stuff. We can do that. But, we'd like to take it up a level.
We'll help you make a bigger impression by asking questions like, "who's it for" and, "what is the occasion?" And, we'll consider your budget. Rather than just take your order, we'll do our level best to help you shine.
Then, we'll help you find the right swag, at the right quantity, for the right price, AND for the right reason. Because we know how important it is to make you and your company look good, reward your staff, and recognize great customers.
It doesn't matter how big or small your company is, all of our clients get our prompt and equal attention.
Does your company need a reliable safety or service award program? We're happy to jump in and help wherever we can. It's how we earn your business now and in the future.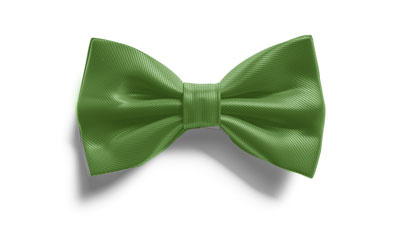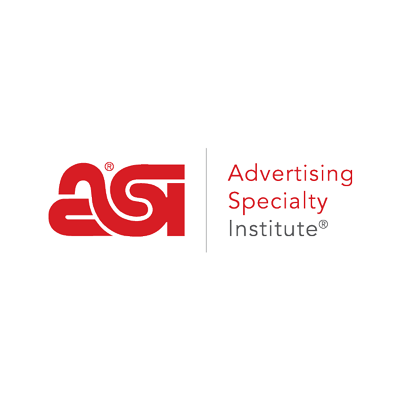 Sourcing swag for 18 years.