Logoed workwear protects your crew.
Visible, practical, and durable.
Upgrade Your Workwear with Logoed Workwear
Add a touch of personalization with a logo on your safety gear. This allows you to showcase your business in a professional manner. Plus, it ensures your team wears their safety gear.
Logo'd safety gear your crew will actually wear.
Imagine your crew walking onto your jobsite wearing high-quality shirts that display your company's logo. They'll feel a sense of pride and confidence. Plus, it can help create a cohesive and professional look for your team.
A popular option for logo'd is Carhartt, a well-known brand that specializes in durable clothing designed specifically for tough jobs like yours. Their line of rugged attire ensures that you not only look good but equipped with clothing that can withstand demanding work environments.
Project managers will love Eddie Bauer's casual business attire, too. With their stylish, yet functional pieces, you can customize your logo on jackets, shirts, and even everyday uniforms. Eddie Bauer understands the importance of combining comfort and professionalism, making them a top pick for those who value versatility in their work wardrobe.
Protect your crew against hazards with logo'd safety gear.
In addition to showcasing your brand, custom logo'd safety gear can enhance safety at your workplace. Many reputable brands such as White Bear offer customizable options for flame-resistance. This ensures that employees in the oil & gas sector have added protection against hazards. By investing in these specially designed garments, you show your commitment to employees and their welfare.
There are several reasons to invest in logo'd workwear for your employees, including:
Brand visibility: By outfitting your team in logo'd workwear, you can effectively showcase your brand and make it more visible to customers and clients. This helps create a professional image and promotes brand recognition.
Enhanced safety: Logo'd workwear often comes with additional safety features, such as flame resistance. This is particularly important in industries like oil & gas, where employees face potential hazards. Providing customized garments ensures that your workers have the necessary protection, demonstrating your commitment to their safety.
Employee morale: When employees wear logo'd workwear, they feel a sense of pride and belonging. It fosters a strong team spirit and boosts morale, as it unifies everyone under a common visual identity. This can lead to increased motivation and productivity among your workforce.
Professionalism: Customized workwear adds a level of professionalism to your company's image. It shows that you take your business seriously and value professionalism in all aspects. Clients and customers will appreciate the attention to detail and perceive your organization as trustworthy and reliable.
Marketing tool: Logo'd workwear serves as a powerful marketing tool, allowing your brand to gain more exposure and reach a wider audience. By showcasing your logo on the workwear, you create walking advertisements that catch people's attention and generate interest in your business. This increased visibility helps to establish your brand identity and make it more recognizable, ultimately boosting your company's reputation and attracting potential customers.
Consider embroidered jackets or other accessories.
These small touches elevate your overall look to create a lasting impression on clients and colleagues alike. When you take the time to personalize your attire, it shows that you pay attention to detail and value professionalism.
Elevate your work wear with logo'd safety gear.
Whether you're looking to customize your gear, or upgrade your everyday uniform, it's worth exploring the world of logo'd safety gear. Embroidery, screen print, and heat transfer are all potential options when choosing a decoration method for your custom work shirt.
Upgrade your work wardrobe today and be proud of the shirt you wear to represent your business!
When you need workwear that stands up to the extremes of Canadian weather, there's no compromise.
Check the mens' and ladies' size guides before ordering. (Right-click to open in a new tab, larger.)
Does your company need a reliable safety awards program or service awards program? We're happy to jump in and help wherever we can. It's how we earn your business now and in the future.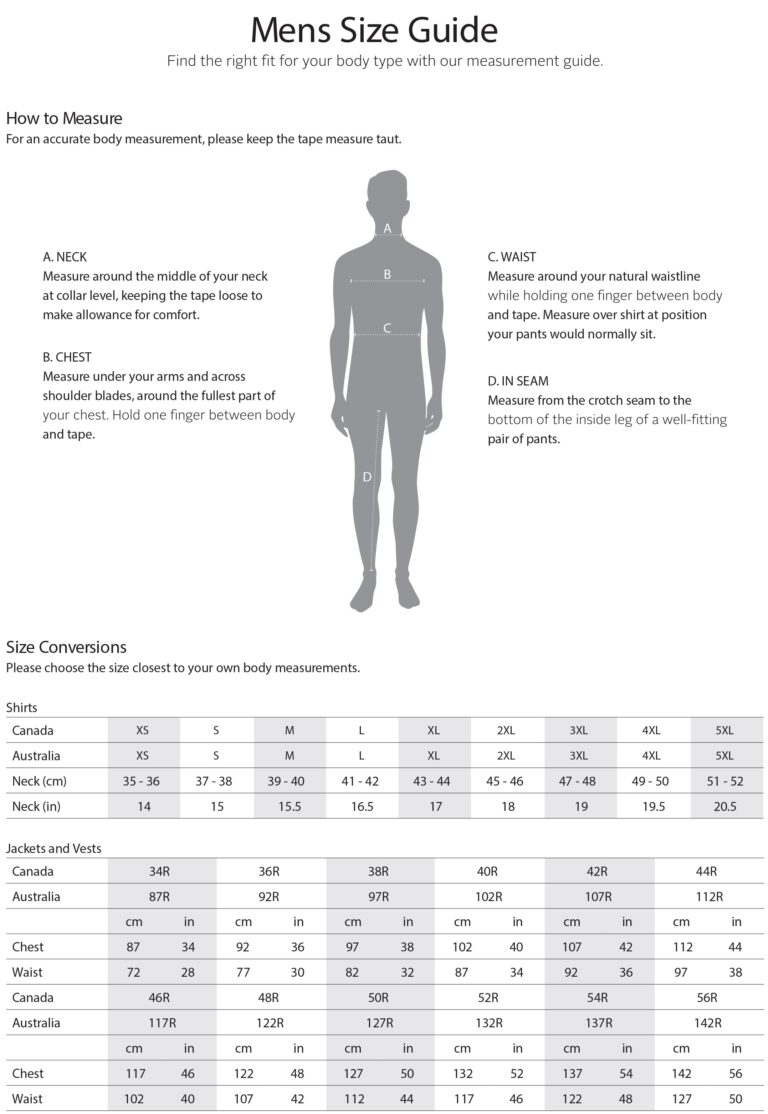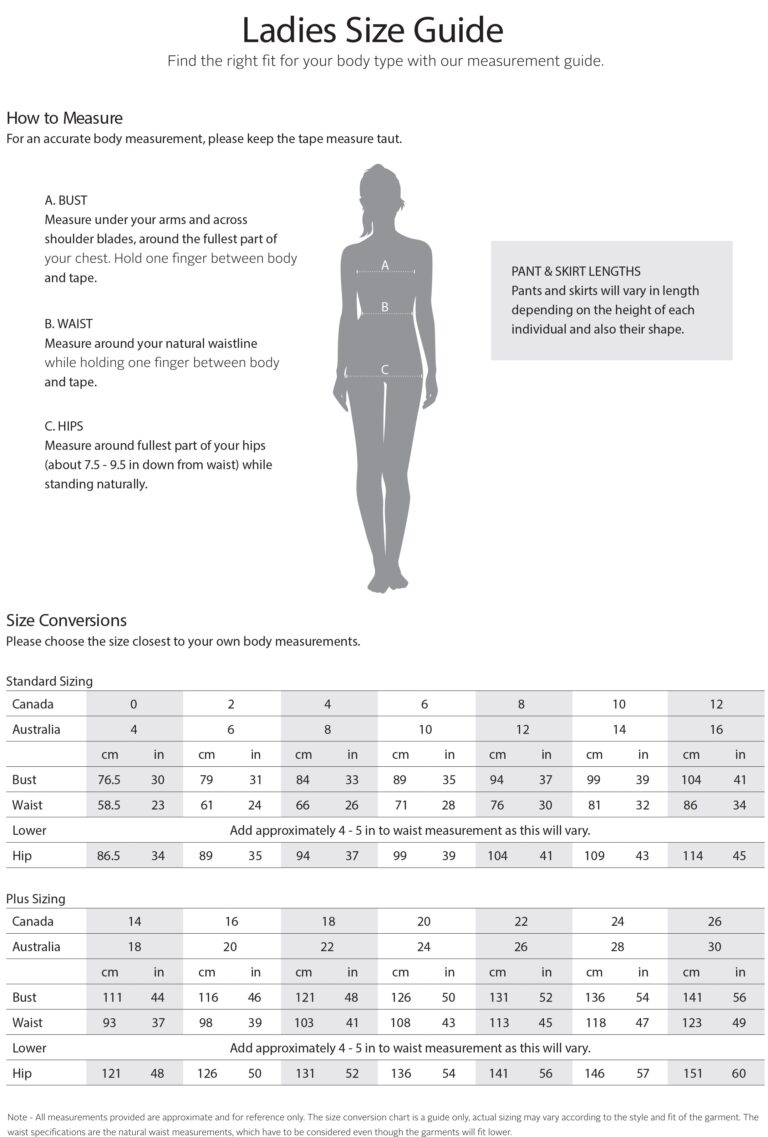 Level 2 sources clothing, hats, gloves, and other workwear from these extraordinary brands, and more.
AMJ International – Hats and headwear.
Headwear Professionals – Hats and headwear.
FITS Accessories – Hats and headwear.
Dickies – High quality pants, jeans, shirts, shorts, bib overalls, coveralls, fleece hoodies, hooded jackets, jackets, painters wear, high visibility, Bryan Baeumler. Big and tall sizes available.
Helly Hansen – Jackets, pants, base layer, fleece and midlayer, underwear, waterproof clothing, immersion suits and footwear.
Whiteridge – Bob Dale Gloves. Coated synthetics, cotton, Dewalt, Drivers/Ropers, Fitter Grain & Split, recreation, performance and welding.
Jomac – Canadian made gloves for every situation. General purpose, heat resistant, cut resistant, and liquid resistant.
Watson Gloves – Gloves for work, home and play. Chemical resistant, cut resistant, disposable, welding, coated, fabric, heat protection, high performance, leather, ladies, kids.
Starline – Safety Glasses.
Stormtech – Outerwear, shells, workwear.
Carhartt – High quality outerwear, workwear, thermals and underwear, pants, shirts, footwear, high visibility, scrubs, safety vests, bibs & coveralls and accessories.
Occunomix – High visibility outerwear, gloves, hats, liners, jackets, knee pads, back supports, hard hats, flame resistant clothing.
ToughTech – Serious flame resistant clothing – pants, jackets, shirts, overalls, and vests.
Remember that the prices you see listed may be different when we quote on them. As a preferred provider, we often get better than listed rates. Please call for details.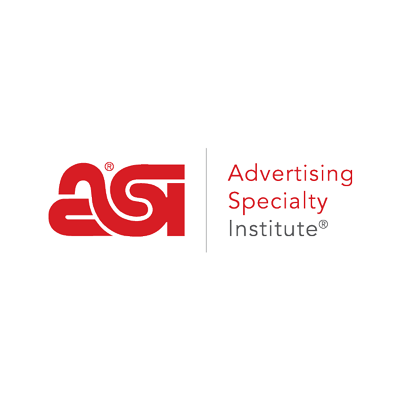 Sourcing swag for 18 years.