When you need workwear that stands up to the extremes of Canadian weather, there's no compromise.
Check the mens' and ladies' size guides before ordering. (Right-click to open in a new tab, larger.)
Does your company need a reliable safety awards program or service awards program? We're happy to jump in and help wherever we can. It's how we earn your business now and in the future.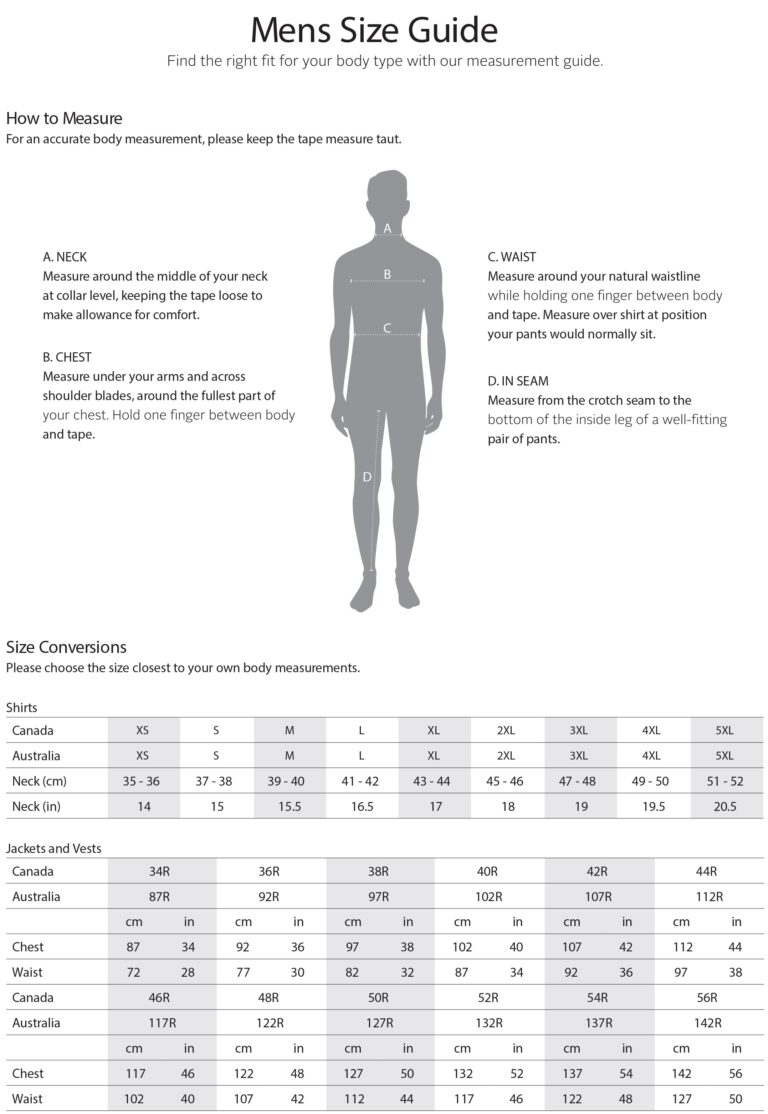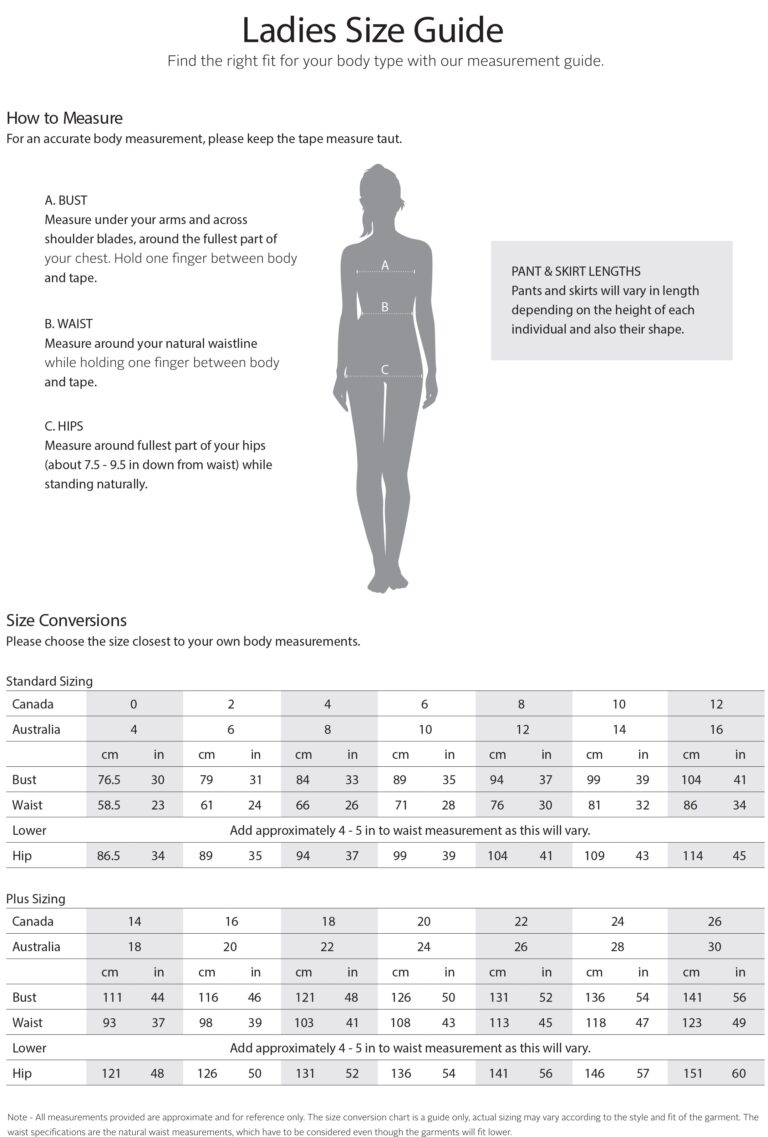 Level 2 sources clothing, hats, gloves, and other workwear from these extraordinary brands, and more.
AMJ International – Hats and headwear.
Headwear Professionals – Hats and headwear.
FITS Accessories – Hats and headwear.
Dickies – High quality pants, jeans, shirts, shorts, bib overalls, coveralls, fleece hoodies, hooded jackets, jackets, painters wear, high visibility, Bryan Baeumler. Big and tall sizes available.
Helly Hansen – Jackets, pants, base layer, fleece and midlayer, underwear, waterproof clothing, immersion suits and footwear.
Whiteridge – Bob Dale Gloves. Coated synthetics, cotton, Dewalt, Drivers/Ropers, Fitter Grain & Split, recreation, performance and welding.
Jomac – Canadian made gloves for every situation. General purpose, heat resistant, cut resistant, and liquid resistant.
Watson Gloves – Gloves for work, home and play. Chemical resistant, cut resistant, disposable, welding, coated, fabric, heat protection, high performance, leather, ladies, kids.
Starline – Safety Glasses.
Stormtech – Outerwear, shells, workwear.
Carhartt – High quality outerwear, workwear, thermals and underwear, pants, shirts, footwear, high visibility, scrubs, safety vests, bibs & coveralls and accessories.
Occunomix – High visibility outerwear, gloves, hats, liners, jackets, knee pads, back supports, hard hats, flame resistant clothing.
ToughTech – Serious flame resistant clothing – pants, jackets, shirts, overalls, and vests.
Remember that the prices you see listed may be different when we quote on them. As a preferred provider, we often get better than listed rates. Please call for details.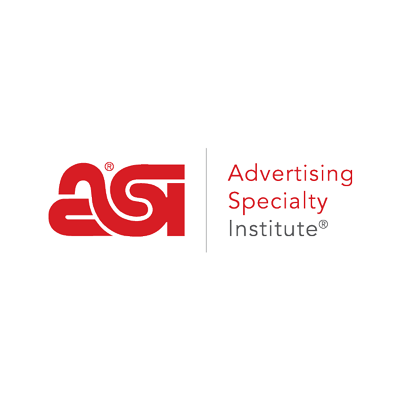 Sourcing swag for 18 years.