Swing into action with Golf Swag!
Balls, tees, jackets, and more.
Are you a business owner who's also an avid golfer? If so, you may be wondering what kind of golf corporate gifts you could offer that are both unique and affordable. Well, stop right there because we've got some creative and extraordinary ideas that might just inspire you.
From performance polos and caps to personalized balls and tees, we've got everything you need to look and play your best on the green. Our swag brands include some of the biggest names in golf, so you can be sure you're getting quality gear that will help you shave strokes off your score.
So, let's take a look at some of the special golf corporate gifts that you could pick, share, and keep in supply as well.
Does your company need a reliable safety awards program or service awards program? We're happy to jump in and help wherever we can. It's how we earn your business now and in the future.
Remember that the prices you see listed may be different when we quote on them. As a preferred provider, we often get better than listed rates. Please call for details.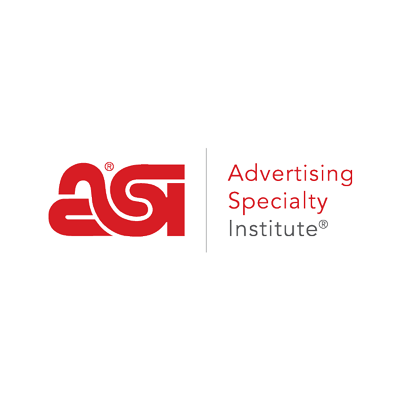 Sourcing swag for 18 years.