Higher Standards for Corporate Image
First impressions are always extremely important, especially in the workplace. Approximately 50 percent of first impressions are made based on overall appearance within 10 seconds of meeting you.
Regardless of the industry, every business can project a professional image and turn a first impression into increased profits. But finding uniforms and corporate "Suitaforms" at an affordable price can sometimes be an issue.
Whether your business is Health & Aged Care, Office, Hotel, Franchise, Retail, Government, or anything in-between, our new business clothing line has you covered.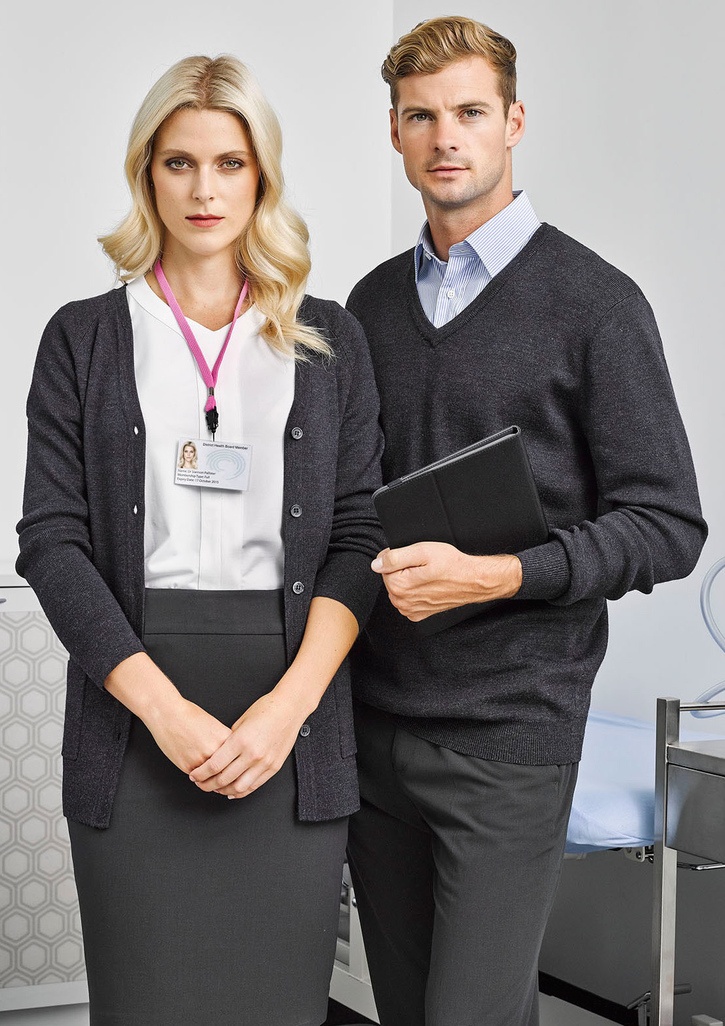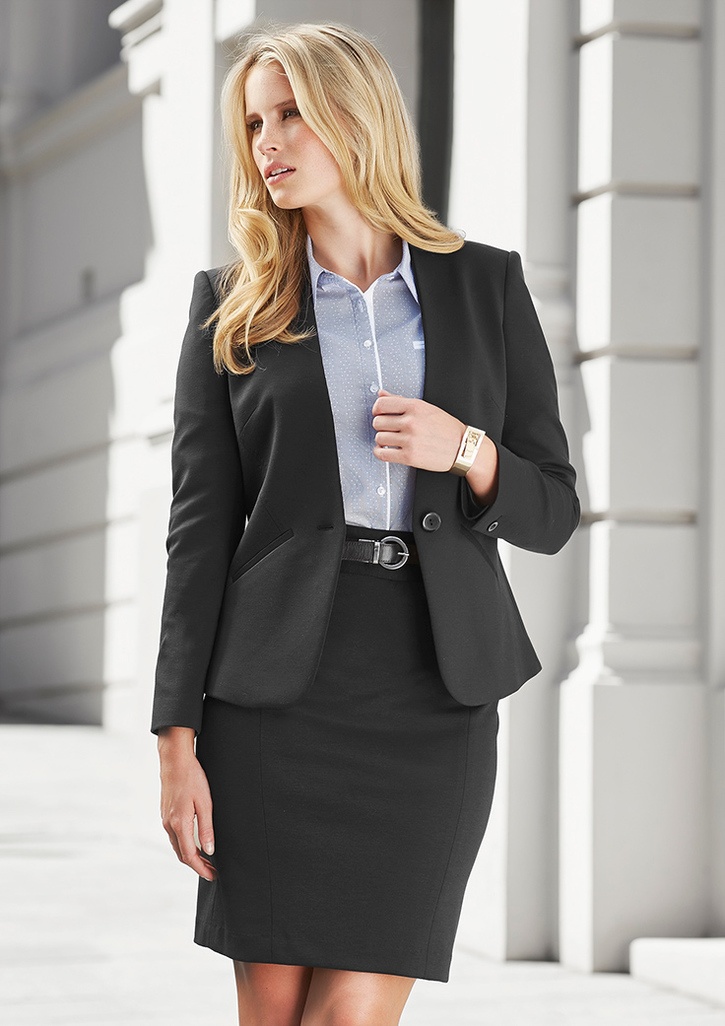 The suiting ranges are extensive in offering with different types of fabrics whilst the new Boulevard shirting range creates so many design options with various fabrics over different styles plus fully coordinated accessories.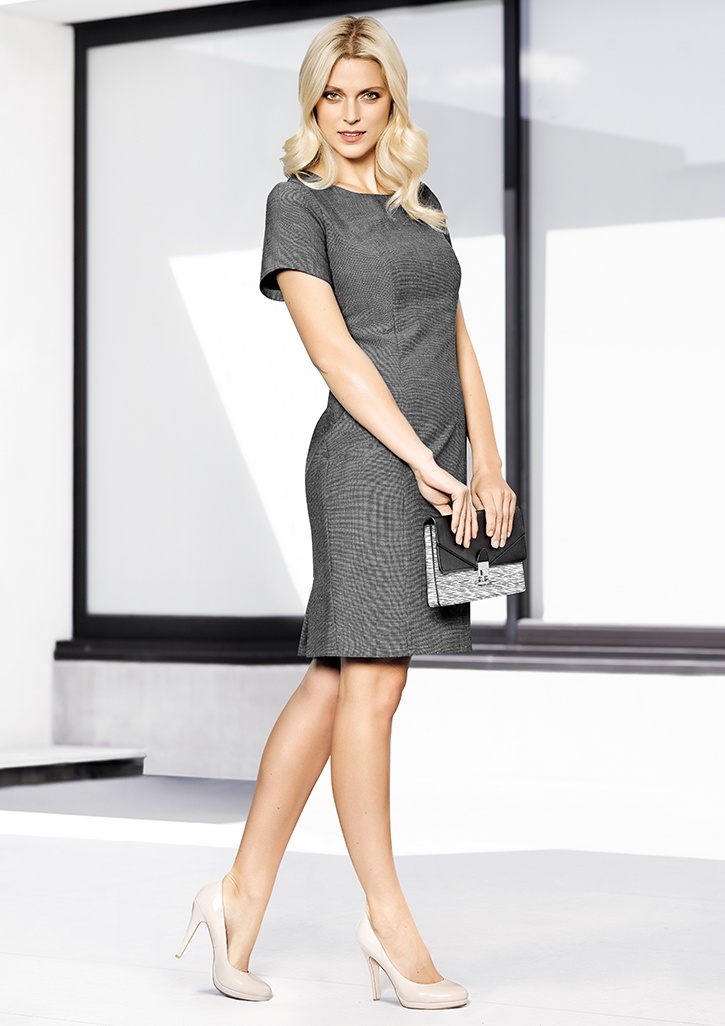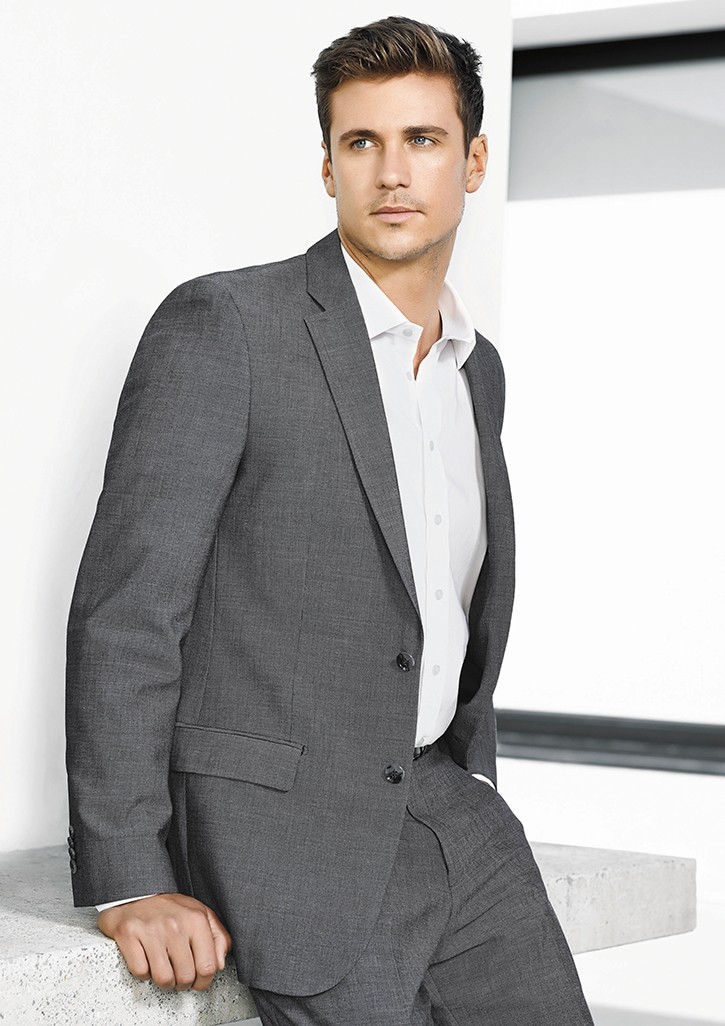 Functional stretch fabrics, adjustable flexi-waist bands, stretch linings and internal embroidery access zips in tailored jackets are just some examples of the great features available in this range. This is stock service range which is represented by a comprehensive catalogue and website for all the range references you may need.
We recognize that everyone has individual body shapes, so with this in mind Biz Corporates will deliver that great fit whether you are a size 4 or 30, all available off-the shelf as stock service.
If your company, business or entity is ready for an image update you can't go past the fully coordinated design Biz Corporates Range – For more information and to see our catalogue, click here.
---
Where do you go when you need special, unique and creative promotional items? The team at Level 2 Sportswear is waiting for you. We will work with you to source the perfect promotional product, trade show giveaway, corporate gift, or to develop a safety and service award program that your employees are sure to love.
OUR GOAL IS TO MAKE YOU LOOK GOOD!