Logo Application 101 – For Non Fabric Items
With such a great response to Logo Application 101 for all your fabric and leather items, I've decided to do a follow up blog on options available for non-fabric products. There are many logoing options available, so sit back, relax, and be prepared to learn!
4-Color Process
Four color process printing is a system where a color image is separated into 4 different color values (called a color separation) by the use of filters and screens. This used to be done with photographic film on a graphic arts camera, but is usually done digitally with software now. The result is a color separation of 4 images that when transferred to printing plates and sequentially printed on a printing press with the colored inks cyan (blue), magenta (red), yellow and black (the k in cmyk), reproduces the original color image. Most of the entire spectrum or gamut of colors are reproduced with just the four process ink colors.


---
Domes
Turn any flat graphic into an exciting three-dimensional emblem that resembles a clear plastic "bubble". Domes will enhance your corporate or product identification by combining dramatic embossing features with a high gloss polyurethane dome.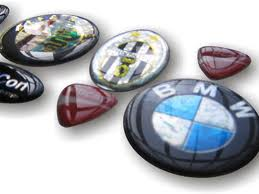 ---
Sand Etching
Sand etching is a high-quality method using sandblasting to show a rich, detailed and permanent impression of a logo. Generally used on glass and crystal products such as bowls, glasses and awards.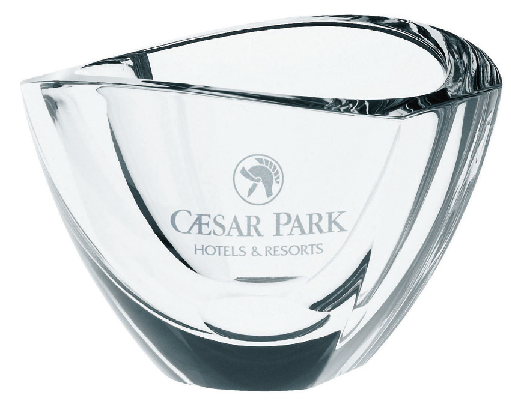 ---
Decals
To add value to some selected upper end products, a logo is transferred from a sophisticated computer generated program onto a durable adhesive backed vinyl substrate. Four colour process decals look stunning and are a great alternate decorating option. Can be used on practically any flat and smooth surface.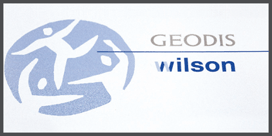 ---
Laser Engraving
Your logo attains a refined and elegant look with engraving. The logo is carved directly into the surface using a laser. The even and clean lines create a novel and detailed logo. Laser Engraving is most common on wood products and metal products, such as pens and carabiners.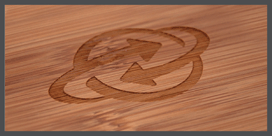 ---
Etch Engraving
This 'cutting edge' technology is very similar to laser engraving, but instead of a laser aimed at the product, the actual item is etched with a diamond tip. This creates an extremely crisp finish. Computerized engraving can be used on pens, aluminum, wine opener levers, and plates.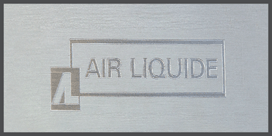 Laser-Like or Screen Etch
With Laser-Like decorating, you get the look of engraving for the price of screen printing. Using a frosted colour effect, matte ink is screen printed directly onto the product. The result is an elegant impression that resembles the subtle look of engraving. Laser-Like is a durable and scratch resistant option that is available on most clear Acrylic, Glass, and other drinkware products.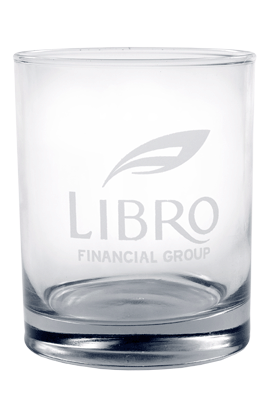 ---
Pad Printing
Pad Printing is extremely effective on rounded, uneven, or slanted product shapes. It is also perfect for small and intricate logos. A silicone pad is used to transfer the ink onto the product. The pad can hit various levels on a product at one time. Ink colour availability is restricted due to the limited ability to mix inks utilized in this process. Pad printing is utilized on products such as: plastics, pens, aluminum, tins, rubber, cardboard gift boxes, metal, vinyl, leather, speakers and paper pad banners.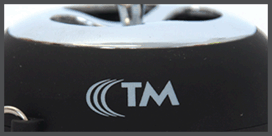 ---
Wrap-Around Screen Print
Using the same concept as screen printing, a logo is evenly applied to a smooth, cylindrical surface using finer inks. The result is a wrap-around imprint that is both crisp and clean. Used on water bottles, tumblers, travel mugs and other drinkwear.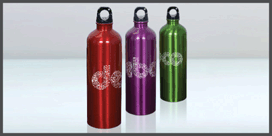 ---
Aqua Mark
Similar to traditional transfer printing, Aqua Mark has been developed exclusively for use on Ceramic, Glass, Porcelain and Stainless Steel drink ware. Ink is applied to a sheet of transfer paper instead of directly onto the material. The transfer is then applied directly onto the product. This method allows for spot colour separations (PMS colour match) with gradients and half tones, as well as 4-colour process (no PMS colour match) printing. A clear underlay is always required. A white underlay may be required on dark product colours or glass.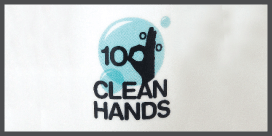 ---
Paper Banner
A four colour process paper banner on a white background is inserted between the double walls of a tumbler.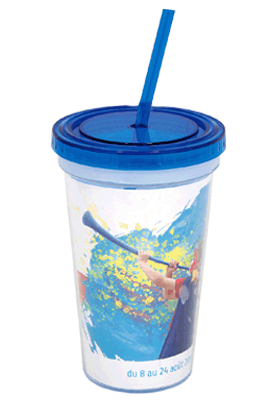 ---
Rubber Patch with Decal
Your logo is transferred from a sophisticated computer generated program onto a durable adhesive backed vinyl substrate. A four colour process logo is applied to a black oval rubber patch.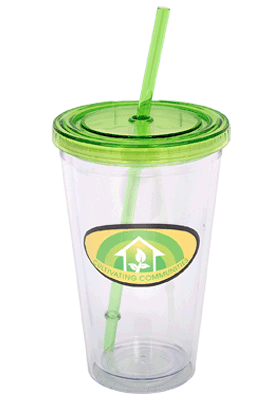 ---
Perfect Print
Perfect Print allows a full colour computer generated logo to be printed onto heat transfer material and pressed onto a variety of fabrics. This process is produced at a lower cost than multi colour screen prints and is perfect for halftones and gradients.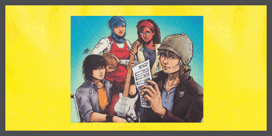 ---
Perma Press
Similar to Perfect Print, Perma Press allows a four colour process or spot colour logo to be printed onto heat transfer material and pressed onto a variety of different products. We are now able to print four colour process images on non woven laminated products. Artwork needs to be provided as a high resolution file (300 dpi or over) in either bitmap or vector format. A full background is not required.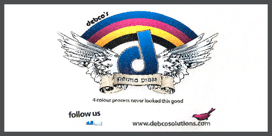 ---
Perma Print
Add brilliant, edge-to-edge, full colour logos to poker sets, BBQ sets, wine sets, coffee vaults, etc. A four colour process image is fused to a clear coating and then pressed at a high temperature onto the decorative plate. The end result is brilliant and can never be removed or scratched off.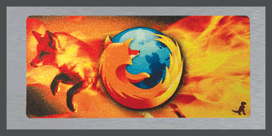 ---
Transfer Print
A transfer is created in a very similar method to screen printing, however, the ink is applied to a sheet of transfer paper instead of directly onto the material. The transfer is then pressed onto the product using a combination of heat and pressure. This method allows for unlimited colour separations that always require an underlay. Many products utilize this process as it assists in decorating products with foam insulation or hard to screen print locations.
---
I hope this helps you out the next time you have to choose a print process for your promotional products. Be sure to get full details from your product supplier.
---
Where do you go when you need special, unique and creative promotional items? The team at Level 2 Sportswear is waiting for you. We will work with you to source the perfect promotional product, trade show giveaway, corporate gift, or to develop a safety and service award program that your employees are sure to love.
OUR GOAL IS TO MAKE YOU LOOK GOOD!