At Level 2 Sportswear, relationship building is our business. Yes, we sell promotional products, but our core business is creating partnerships. If you choose Level 2 as your promotional marketing partner, you will get top notch customer service and have amazing creativity at your fingertips.
---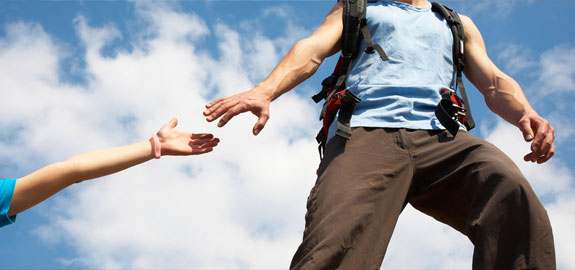 Choosing the right promotional products company is an important decision for a business. Instead of just selling you promo items, Level 2 creates a team with you and your staff. We focus on YOUR business and how we can help you achieve your goals. Whether you need to thank your staff, recognize a great customer, or create a safety or service award program, we at Level 2 have the answers. There are many suppliers out there that you could potentially work with, but if you choose Level 2 Sportswear, you have found the right one – a partner that you can trust to bring you accountability, integrity, and creativity in all that we do.
Our partners are the most important piece of our business. Our clients are why we are so successful and we would love to show you why we are so different. Call Level 2's team and find out how we can take your next promotional marketing purchase to the next level.
Our goal at Level 2 Sportswear is to make YOU look good….call us and let us show you how!
---
Where do you go when you need special, unique and creative promotional items? The team at Level 2 Sportswear is waiting for you. We will work with you to source the perfect promotional product, trade show giveaway, corporate gift, or to develop a safety and service award program that your employees are sure to love.
OUR GOAL IS TO MAKE YOU LOOK GOOD!