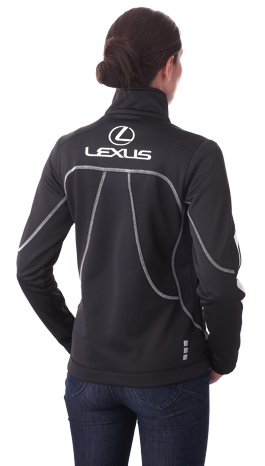 The Story of ONE, New from Trimark.
The journey this jacket takes is one we want to share with you. From the design process, to manufacturing, decoration and packaging, we want you to feel as good as we do about what we've created.
We're about the better way; we're not about fast fashion. We use less waste, a streamlined manufacturing process and have built partnerships with our manufacturers to bring you a completely unique product. If everyone did ONE good thing, we could all benefit.
This is what we believe in. This is ONE.
Introducing First.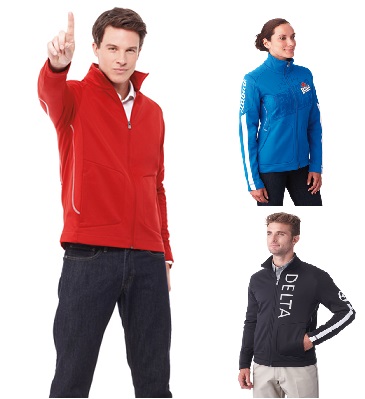 What we at Level 2 love about this jacket is that the First Knit Jacket offers multiple decorating options.
You have the option to put logos and information in up to three different locations.
The pages below show all the options available, maybe some new spots you have never considered before.
Get decorating ideas at Trimark One.
With so many decorating options available, you can create a truly unique jacket for your promotion! Have some fun with it and feel great knowing that you are ordering a jacket that is also making a difference.
Read the full story at Trimark One.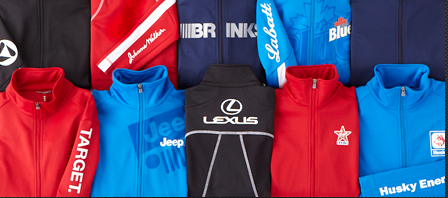 ---
Where do you go when you need special, unique and creative promotional items? The team at Level 2 Sportswear is waiting for you. We will work with you to source the perfect promotional product, trade show giveaway, corporate gift, or to develop a safety and service award program that your employees are sure to love.
OUR GOAL IS TO MAKE YOU LOOK GOOD!