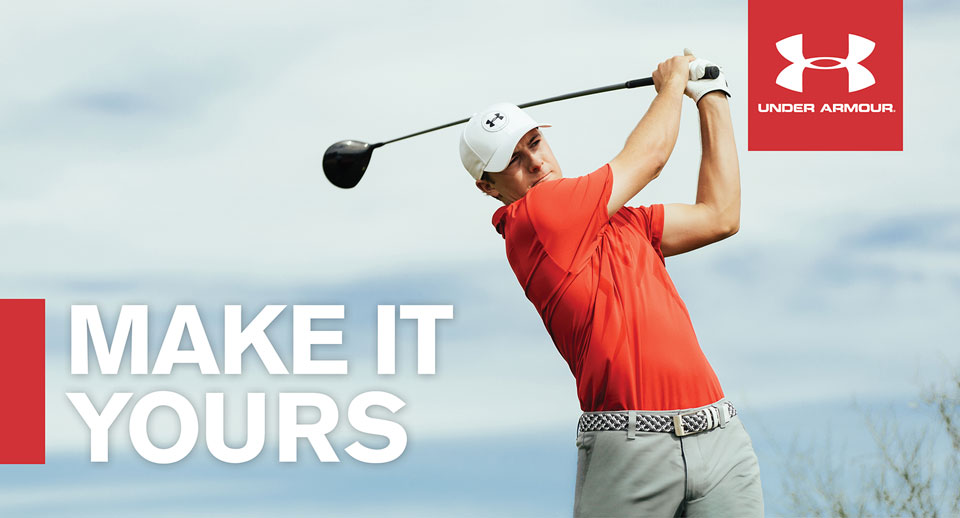 Playing Hard to Get
So often, our clients are looking for branded products that are very difficult to get. In the past, Under Armour has been one of those brands. But this week, things changed. We have been chosen as one of the companies that now has access to a collection of products made for the promotional product industry. To view the catalogue of items, click the link below.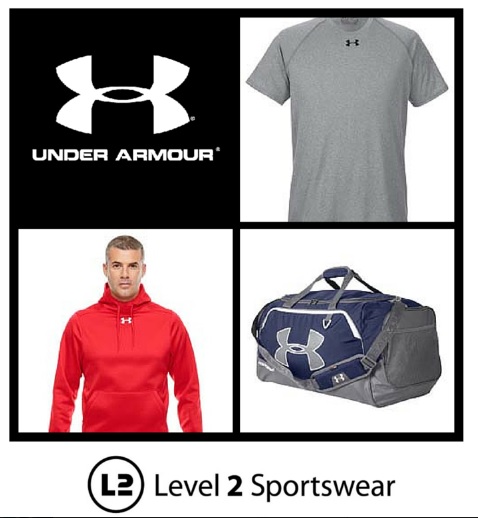 History of Under Armour – If you don't know who they are already.
In 1996, Kevin Plank, a 23-year-old former University of Maryland special teams captain, turned an idea born on the football field into a new industry that changed the way athletes dress forever. Back in his playing days, Plank hated having to change his sweat-soaked cotton T-shirts over and over again during two-a-days. Knowing that there simply had to be something better, he set out to create a solution.
Plank named his new company Under Armour, and after extensive research on the athletic benefits of synthetic fabrics, he designed the first Under Armour HeatGear® T-shirt, which he named the #0037. Engineered with moisture-wicking performance fibers, the shirt helps keep athletes cool, dry, and light in the most brutally hot conditions.
Working from his grandmother's basement in Washington DC's Georgetown neighborhood, he traveled up and down the East Coast selling his revolutionary new product out of the trunk of his car. By the end of 1996, Plank made his first team sale, and Under Armour generated $17,000 in sales.
In 1997, Under Armour introduced the now-famous ColdGear® fabric, which keeps athletes warm, dry, and light in cold conditions, and then the AllSeasonGear® line, which keeps athletes comfortable between the extremes.
By the end of 1998, Under Armour outgrew grandma's basement and moved to an all-new headquarters and warehouse in Baltimore.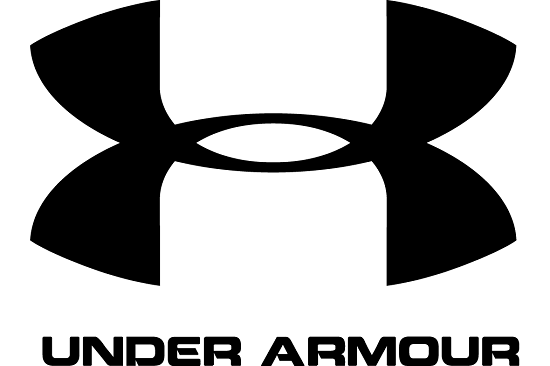 After many successes, with many new products both for men and women, Under Armour has exceeded all expectations and has created an internationally acclaimed clothing athletic line.
Today, with revenue approaching $2 Billion, the Brand is widely recognized as a global leader in performance footwear, apparel, and accessories, and its commitment to making all athletes better drives its never-ending dedication to building tomorrow's next great innovation.

PURCHASE YOURS TODAY
Now you can purchase logoed Under Armour products through Level 2 Sportswear. This is big news in the promotional product industry as these items have not been available until today.
For more information on the Under Armour products available through Level 2 Sportswear, please click on the link to contact us.
---
Where do you go when you need special, unique and creative promotional items? The team at Level 2 Sportswear is waiting for you. We will work with you to source the perfect promotional product, trade show giveaway, corporate gift, or to develop a safety and service award program that your employees are sure to love.
OUR GOAL IS TO MAKE YOU LOOK GOOD!