Often our clients ask "What CAN we do for them?" But it seems that they should be asking "What CAN'T we do for them?" Some of the unusual promotional items that we have created for our clients are:
1) Sticker footprints
one of our clients needed help directing students from one place to another, so we "stepped in" to help. We created footprint stickers which were used to assist the students with directions around the campus.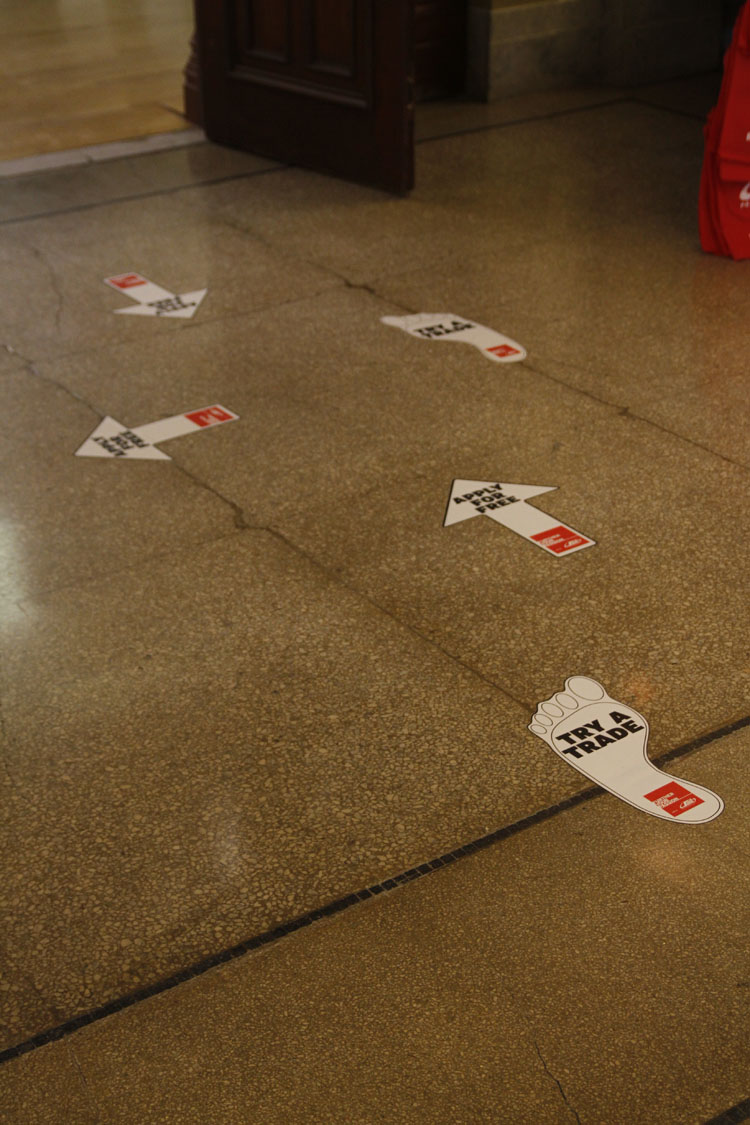 ---
2) Wakeboard Wrap
Who doesn't need a personalized wakeboard? Well Big Rock Brewery did, so we gave them one. We used a wrap technology that allows us to put a huge logo on the both sides of the board that will provide great advertising as the boarder flips out on the lake!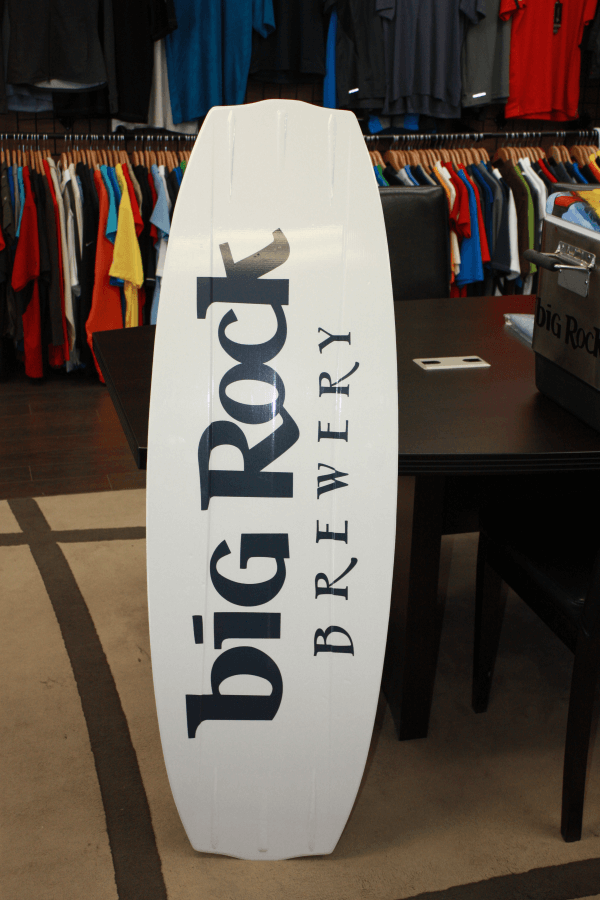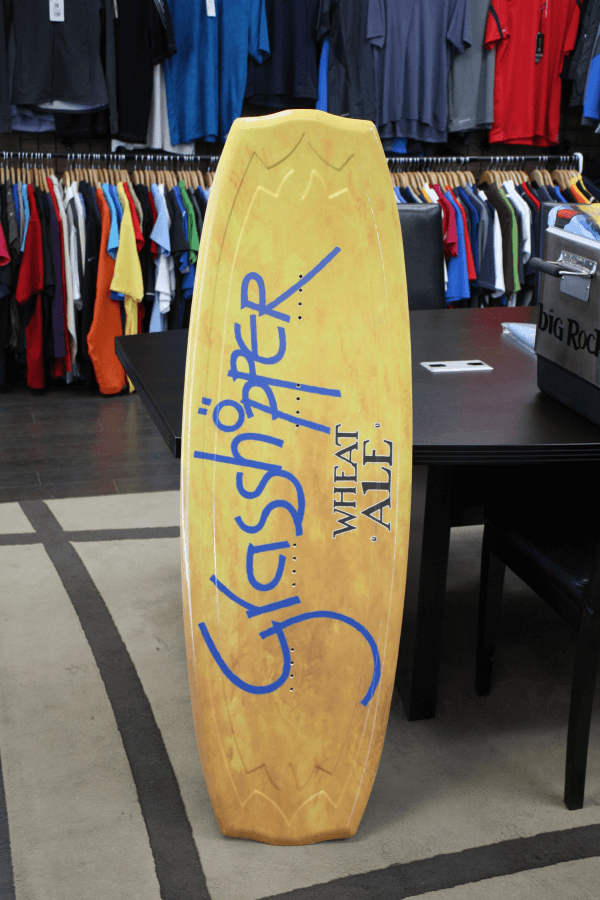 ---
3) Cool Coolers
Again, Big Rock Brewery asked for a cooler to be created that was unique and specific to their brand. Our design team prevailed, and created the coolest coolers ever. One is a beverage dispenser and the other is a portable cooler.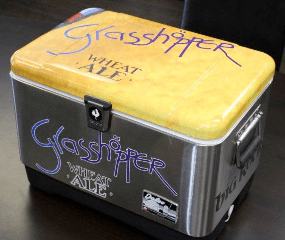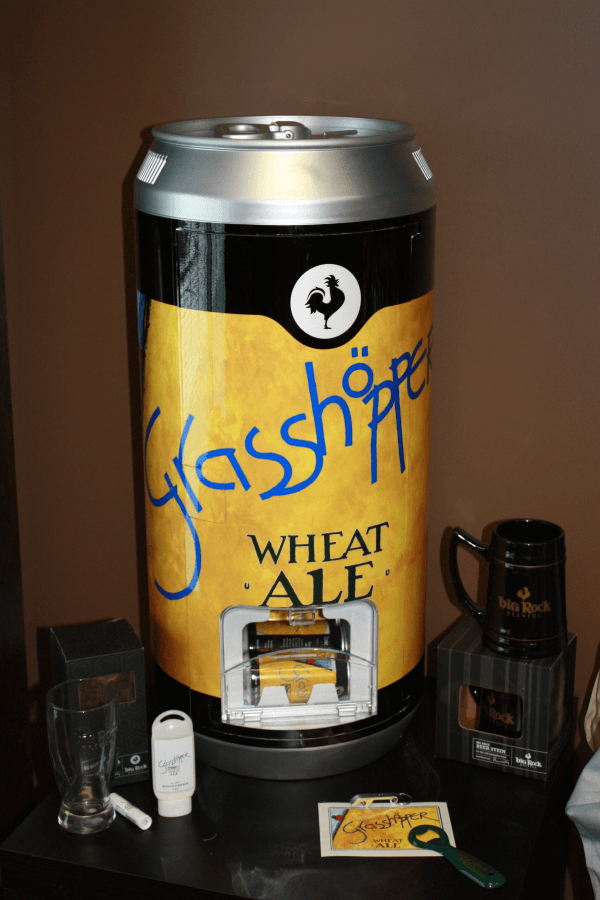 ---
If there is a promotional product you need, and don't know where to look, check with our team and we will go above and beyond to help you find what you're looking for, no matter how unique.
---
Where do you go when you need special, unique and creative promotional items? The team at Level 2 Sportswear is waiting for you. We will work with you to source the perfect promotional product, trade show giveaway, corporate gift, or to develop a safety and service award program that your employees are sure to love.
OUR GOAL IS TO MAKE YOU LOOK GOOD!