Need a few inexpensive ideas to promote your business?
We have them! Give your clients functional promotional items that they will use again and again.
---
1) Paper Mate Ink Joy Stick Ballpoint pen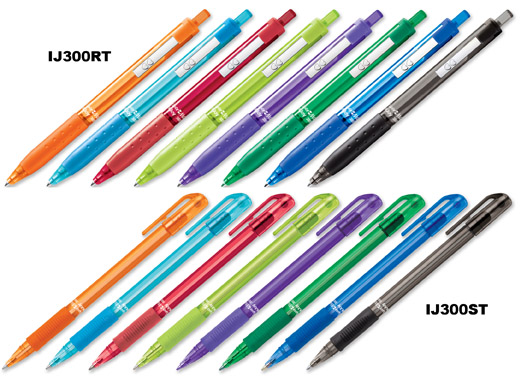 InkJoy revolutionizes the writing experience by combining the best qualities of ballpoint and gel pen technologies. InkJoy offers vivid colors, incredible smoothness and a fast dry-time to help avoid messy smearing.

InkJoy is the synthesis of the functional and the emotional. When you pick up this pen, it is not just how it writes . . . but how the pen makes you feel when you write
---
2) Stylus Touch Screen Pen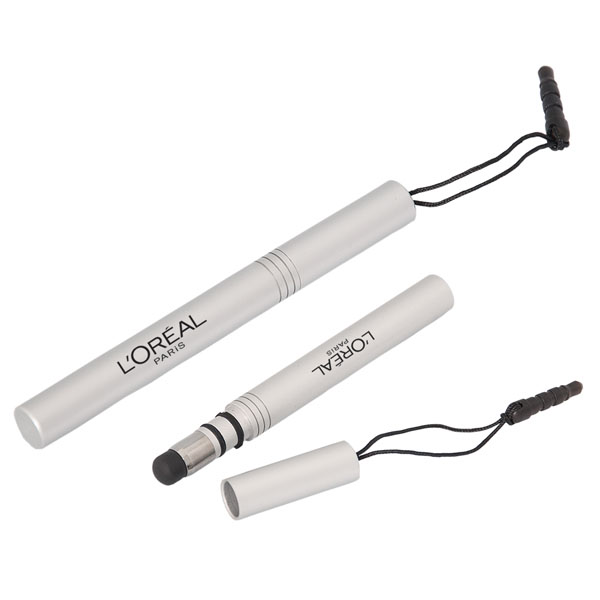 Keep your screen free of scratches, fingerprints and smudges. Designed for use with iPad, iPhone, iPod touch and other touch screen devices. Keep handy by plugging into 3.5mm headphone jack. Removeable cap covers soft tip. No more typos when your fingers get in the way.

---
3) Digi Mates Mobile Screen Cleaner

For use with cell phones and other mobile digital products. Super Fine Microfiber with non-marking silica gel pad. Adhesive free Reusable Washable Repositionable. Please inquire about custom shapes.
---
4) Microfiber Cleaning Cloth (4" x 4')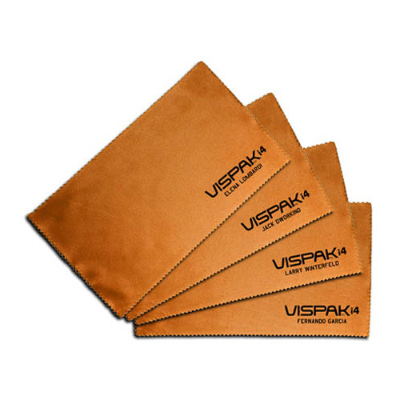 Our 100% MICROFIBER cleaning cloth is the little item that makes a big impact.
This cloth cleans, polishes and shines many products with a brilliance you won't believe. The imprinted cloth is folded into a clear vinyl pouch which is the perfect size to insert a business card. Made from recycled materials, Personalization available
---
5) Vispak ID Shield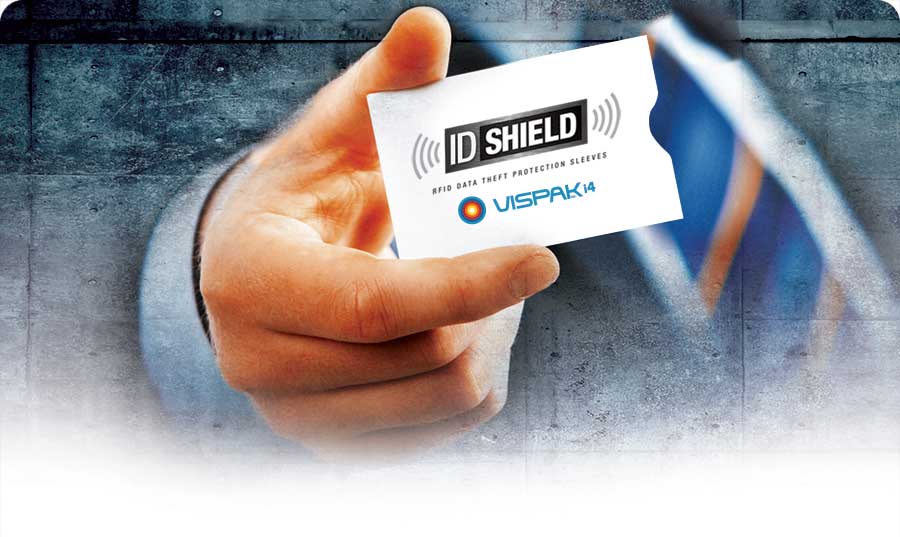 Over 100 million credit cards now have RFID chip technology.
These chips allow vendors to scan your credit card quickly and process your payment. Soon, most magnetic stripe credit and debit card will be replaced with RFID technology. While these credit cards offer ease of payment by simply waving or tapping your credit card on the terminal, thieves can use hand-held devices to read your credit card information from a distance while in your purse, wallet or pocket. This data theft, also known as "Skimming" can be prevented when the card is inside the ID SHIELD sleeve and protects all major debit, credit cards and Gen 2 cards.
---
Where do you go when you need special, unique and creative promotional items? The team at Level 2 Sportswear is waiting for you. We will work with you to source the perfect promotional product, trade show giveaway, corporate gift, or to develop a safety and service award program that your employees are sure to love.
OUR GOAL IS TO MAKE YOU LOOK GOOD!