Employee Incentives – What's the Point?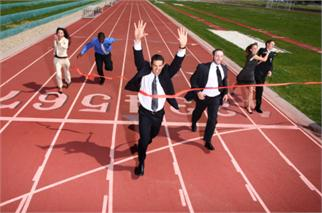 In today's volatile employment sector, companies should be thinking of new ways to keep staff motivated, committed and challenged. Many employees, particularly the younger generation of workers, are prone to job jump often. This is not good for the business owner, as they have worked hard to train and shape these young employees. Sometimes it's not the bigger pay cheques that have the most influence on employees. Often they want to feel appreciated and want to feel like they are contributing to the larger whole of the business. They want to know that what they do MATTERS.
So what can business owners do to provide motivation to their staff and show that they are appreciated at the same time? Set up an Employee Incentive Program.
Realizing that many business owners don't have a lot of spare time to put together a program like this, it is still highly recommended to do so. If you consider how much time and money would be spent on hiring and training new employees, it would be worth investing a little time to develop an effective incentive program. There could be less staff turnover, less training time, and in the end you would have a happier, more committed team. Losing employees is costly and keeping the current employees happy is becoming increasingly important.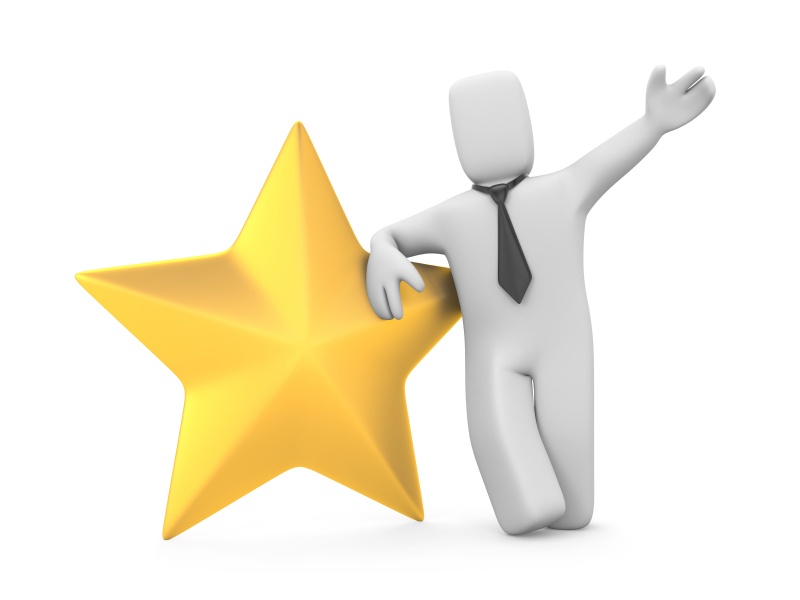 Employee incentives are exactly that – items that the employees have to work towards to receive. It's the proverbial carrot. If you want your employees to work a little harder, faster, better, this type of program can work for you.
Reward levels can be set for various levels of achievement. Reach a certain sales goal, receive a high end pen. Reach the next level, receive a jacket. The next level – receive something high tech. You need to determine what types of items your employees will value and work towards, and your promotional specialist can help you with your choices.
The rewards don't have to be substantial. Employees are generally happy to have some sort of recognition, so even offering small rewards on a regular basis are worthwhile. Something as simple as weekly prizes for good attendance or for showing extra effort on the job may be in order (depending on your industry and your employees).
Reasons for giving incentives may be a special date, such as milestones or anniversaries, performance awards, service awards, safety awards, and sales awards.
There are many types of incentives, such as clothing, electronics, gadgets, office items, blankets, etc. The list is never ending, but the best employee incentives are those that fit naturally into their job descriptions, distinguish them among co-workers and highlight their accomplishment.
An essential part of running a good business where staff is happy and committed is to keep them interested and engaged. You'd be surprised what people will do for a reward. It gets them motivated, gives them pride, and may keep them on your payroll longer, so why not try it?
---
Where do you go when you need special, unique and creative promotional items? The team at Level 2 Sportswear is waiting for you. We will work with you to source the perfect promotional product, trade show giveaway, corporate gift, or to develop a safety and service award program that your employees are sure to love.
OUR GOAL IS TO MAKE YOU LOOK GOOD!